I'm not sure where anyone will be going for spring break, but if you are headed towards New York, I would LOVE if you stopped by this show and let me know what you thought! It sound amazing. "Nude" runs through May 1 at Fotografiska New York.
The human body is often seen through a male lens. 30 female photographers present a different view
Written by

Jacqui Palumbo, CNN
Before film was invented, early portrait photographers first discovered the titillating pleasure of exposing images of nudes on silver copper plates. Since then, the male gaze has largely shaped how bodies are visualized in printed media.
Many of the most iconic images of the body have been taken by men — think Edward Weston's gentle black-and-white photograph of his muse, or Mario Sorrenti's erotic campaign of Kate Moss for Calvin Klein. Meanwhile, less space has been given to female pioneers like Imogen Cunningham or Ana Mendieta, who turned their lenses on themselves.
But a new exhibition at Fotografiska New York features 30 contemporary female artists who offer new perspectives on the naked form as a symbol of beauty, self-expression, identity, eroticism or politics — and not just the slender female forms overrepresented in media, but a range of cis, non-binary and trans figures of all skin tones and body types.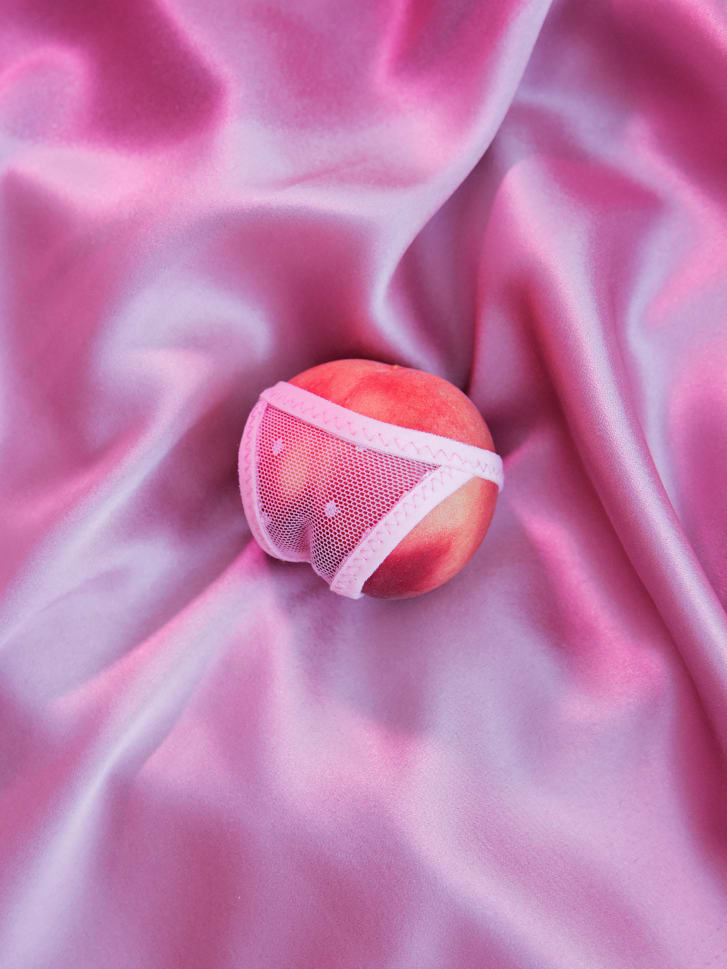 Overall, the women represent 20 nationalities, with their ages ranging from mid-20s to mid-50s
"What really stands out is how global this show is. There is a real understanding that Western ideals of nudity are not necessarily what everybody is experiencing in the world," Hajjar said.
"We need more African artists, Asian artists (and) South American artists at the forefront of contemporary photography."