As it's International Women's Day, I thought that it would be great to emphasize women photography. Women photographers were overlooked in the beginning, with a few rare exceptions, like Margret Bourke White, a fearless documentary photographer,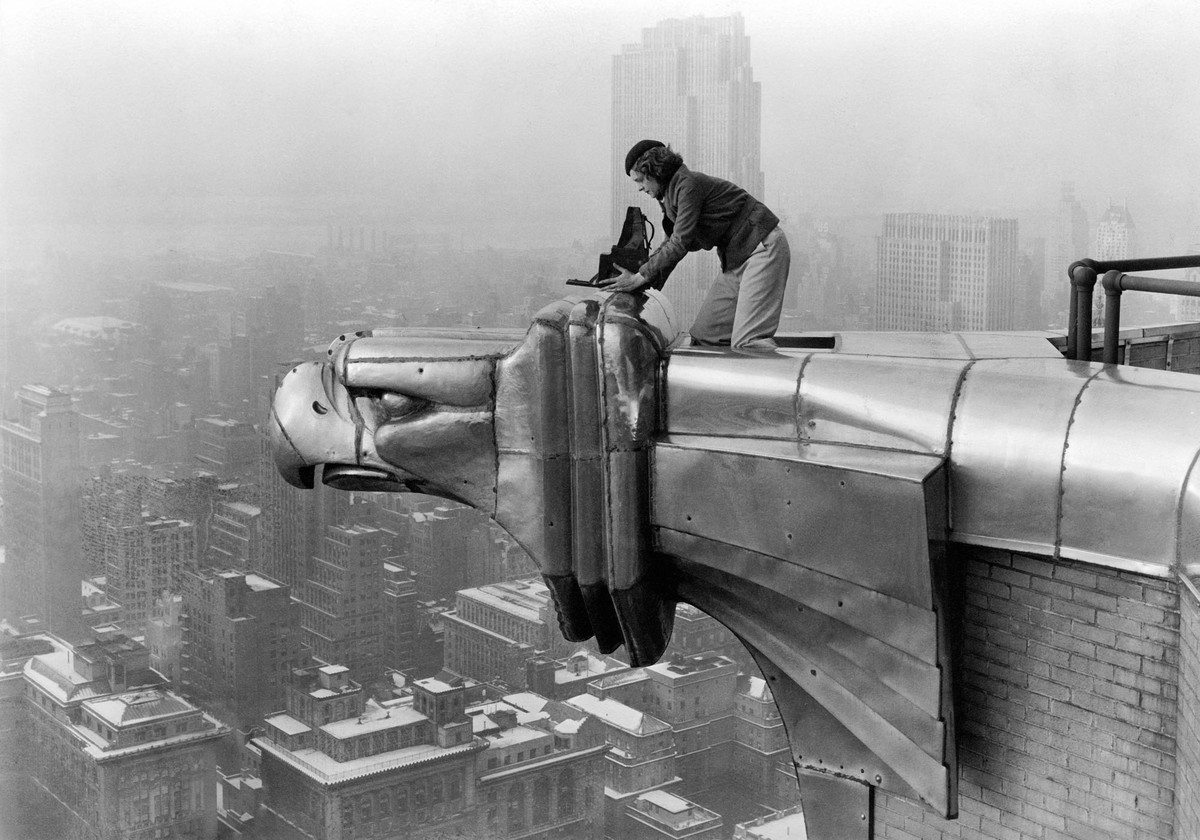 Or going back even further at nearly the invention of photography, Julia Margaret Camerot and her Victorian imagery the belied her understanding of the scientific photographic process.
But we have plenty to exult over today. Women are breaking barriers in multiple different ways at once. One great read is this article about Polly Irungu and how she changed the game for black photographers in the field. And even more recently, the Royal Photographic Society in the UK announced the winners of the very first Woman Science Photographer of the Year, and the images are quite stunning.
I won't spoil all the awards here, but you should check out the fascinating images and captions of the science photos made by women in the Science Focus article here: https://www.sciencefocus.com/news/women-science-photographer-of-the-year-winners/