As soon as AI programs were put on the web for people to use, I saw folks begin to create art prompts and post their own portraits created by AI in the style of artists the liked. I was as appalled as people were thrilled as they typed "this cost nothing, I always wanted a portrait from x artist, now I have one for free!". AI bots steal artwork from the web and use that to create their new imagery, robbing artists who have spent hundreds and thousands of hours honing their craft of their due pay. Not only that, but the images that AI is using comes from all sorts of sources online–and most of it is not Creative Commons. (Creative Commons means the creator has given up their copyright for non-financial use of their images, in a nutshell). These images are stolen from artists websites, Facebook and instagram profiles, even from medical records. Now it's ending up in high stakes competitions–artists now have to compete against robots, as this BBC article by P. Glynn gets into:
Sony World Photography Award 2023: Winner refuses award after revealing AI creation
The winner of a major photography award has refused his prize after revealing his work was created using AI.
German artist Boris Eldagsen's entry, entitled Pseudomnesia: The Electrician, won the creative open category at last week's Sony World Photography Award.
He said he used the picture to test the competition and to create a discussion about the future of photography.
Organisers of the award told BBC News Eldagsen had misled them about the extent of AI that would be involved.
In a statement shared on his website, Eldagsen admitted he had been a "cheeky monkey", thanking the judges for "selecting my image and making this a historic moment", while questioning if any of them "knew or suspected that it was AI-generated".
"AI images and photography should not compete with each other in an award like this," he continued.
"They are different entities. AI is not photography. Therefore I will not accept the award."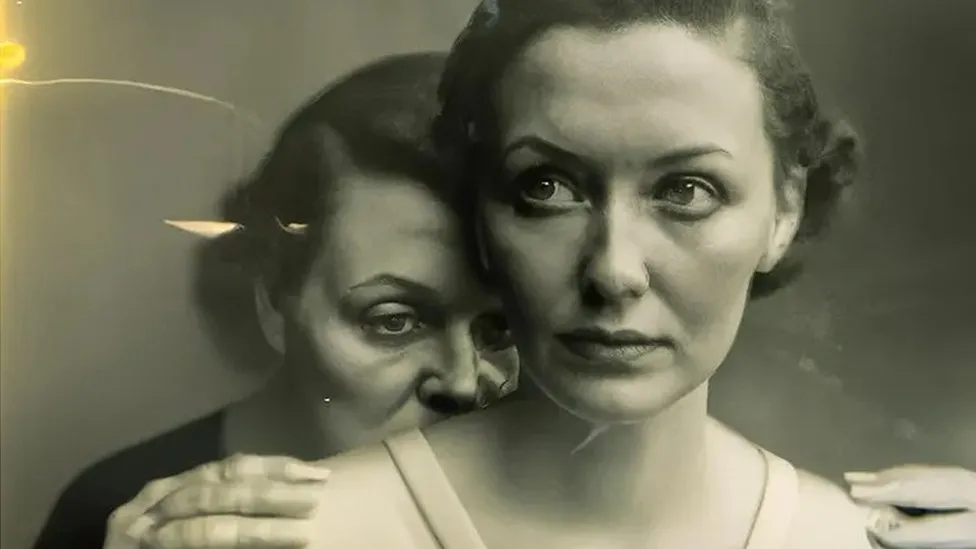 read the rest of the article that includes the artists reasoning, and the issues photographers will face with AI in the future–as well as right now by going to: https://www.bbc.com/news/entertainment-arts-65296763